Camden People's Theatre
Central London space dedicated year-round to supporting early-career artists making unconventional, experimental and adventurous theatre – particularly those whose work explores issues that matter to people right now.
Chalton Gallery
A pillar of the community, Chalton Gallery showcases Contemporary Art from Mexico and the UK with a dynamic international public programme of moving image, performance, talks and experimental sound and music.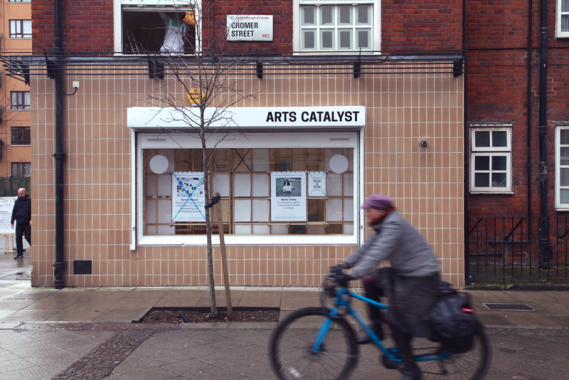 Arts Catalyst
Arts Catalyst is a non-profit contemporary arts organisation that commissions and produces trans-disciplinary art and research. They activate new ideas, conversations and transformative experiences across science and culture, engaging people in a dynamic response to our changing world.
The Old Diorama Arts Centre
The Old Diorama Arts Centre provides flexible short-term central London studio and room hire supporting the arts and community in Camden.
The Jewish Museum
The Jewish Museum is a museum that tells the story of the history and heritage of Jews in Britain through universal themes of migration, family, faith and culture. They exist for all people from all backgrounds and celebrate diversity in all its forms.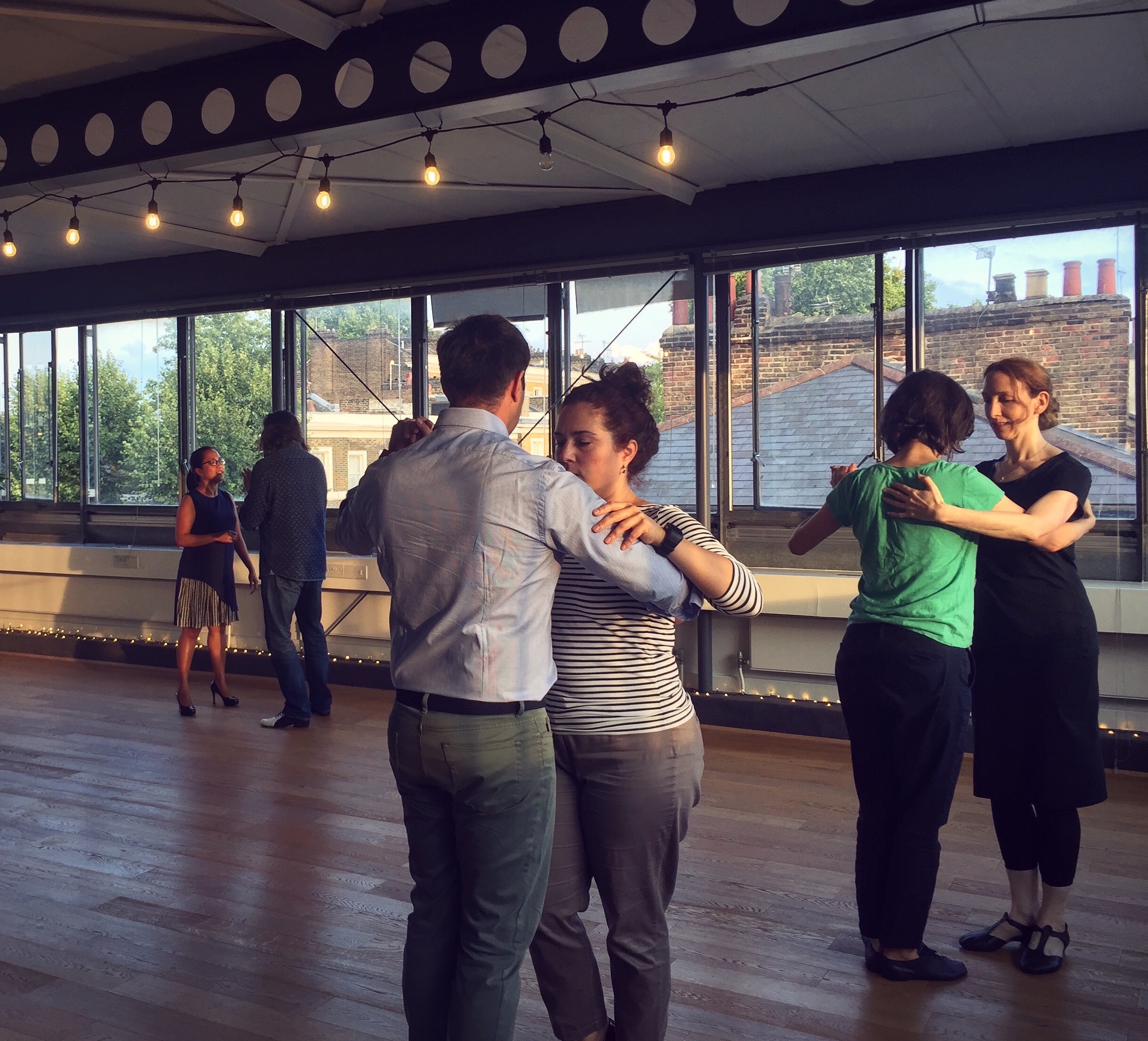 Colomba
Colomba is a 'studio in the sky', a class/event venue running a diverse programme of activities including talks, dance, fitness, yoga and personal development courses. Colomba is a room to create.
New Diorama Theatre
The New Diorama Theatre is an 80-seat theatre unique for their development and support of early and mid-career theatre companies and ensembles. They also work extensively with the local community, creating projects, workshops and productions.
Zabludowicz Collection
Zabludowicz Collection is a philanthropic organisation including a growing collection of contemporary art and a programme of international exhibitions, events and artists' residencies. The Collection is dedicated to fostering new audiences and a sustainable environment for contemporary art, offering a variety of opportunities and support for artists and art organisations.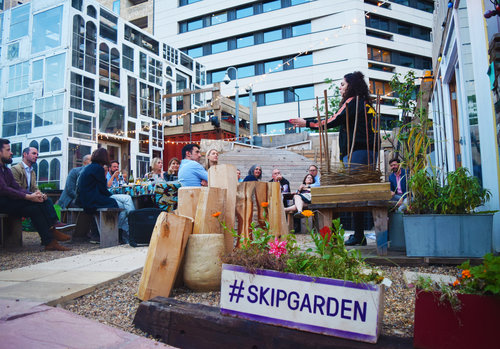 The Skip Garden
The Skip Garden is an urban oasis built by young people and local business volunteers, together creating a sustainable community. They engage with the community through creative workshops such as, urban food growing and creative writing.
Camden Image Gallery
Keeping the art scene alive in Camden, Camden Image Gallery is a hire space gallery that welcomes and represents all artists and genres. They also host poetry evenings and performance evenings throughout the year.
Arts and Cultural Venue