Mega City Comics
Mega City Comics was established in 1981, initially as a mail-order business, supplying comics, graphic novels and collecting supplies. Their aim is to provide one of the most comprehensive ranges of comics and graphic novels in the UK backed up with helpful, knowledgeable and friendly service.
The Camden Watch Company
An independent British brand designed in the heart of Camden. They create beautifully designed watches infused with history and full of details for a great price.
Yumchaa
Selling all the tea in China, Yumchaa is a café and loose tea specialist – no boring tea bags allowed here. Brews come two way: hot or iced, and are complimented by thick slabs of cake, brownies and sweet or savoury scones.
The Spice Shop
The former site of world-renowned brand Pathak's, the Spice Shop is a big favourite among locals. It stocks everything from Indian fruit and vegetables to herbs, spices, poppadum's, chutneys, pickles and pastes.
Josiah Amari
A clothing range, named after her son, founded by Maria Castillo. Her own designs are handmade in-store with the fabrics changing every 2 weeks, making each piece exclusive. JA has become a creative space for 'mumpreneurs', stocking other great products, including shoes, decor and more!
Bio Organix
Our Vibrant Retail winners last year! Bio Organix is an independent health food store. It was established in 2010 and stocks a number of health food products including organic foods, health drinks, vitamin and mineral supplements, organic herbal tea and spices.
Mei Leaf
Mei Leaf was established in London in 2006 to represent true tea culture. The unique teahouse serves up fragrant, relaxing Chinese teahouse/ takeaway for single-leaf brews and tea-cocktails, plus tonics.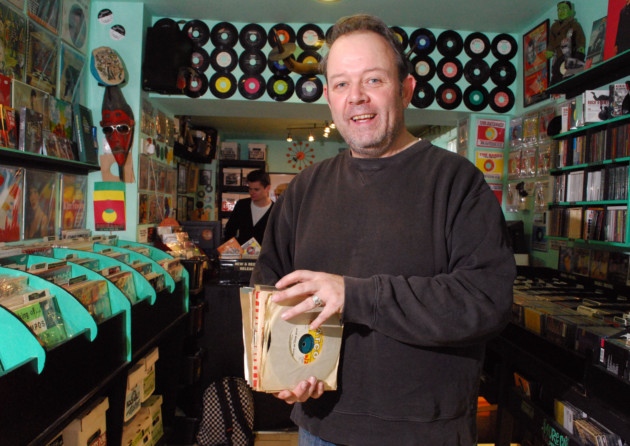 Sounds That Swing
Sounds That Swing is a sweet retro record store full of colour and quirky music memorabilia. They stock the finest in Rock 'n' Roll from the past 5 decades, but there are no genre preferences here. Their range includes blues, folk, country, jazz, funk and garage.
Turkish Delight
Here's how to make your house look like a Turkish Palace: visit Turkish DeLight in Camden and get your hands on one of the lamp emporium's glittering, glass-mosaic light fittings. The handmade lanterns are fabricated using techniques first mastered centuries ago by Ottoman craftsmen.
Tea Shirt
Founded in 2016 in Camden by partners Kriszti and Andras, Tea Shirt's fresh take on nourishing teas hand-packed in zerowaste packaging received a 'food Oscar' this year. Tea Shirt was awarded a Golden Fork Award, the highest accolade presented by the Great Taste Awards, which itself is one of the most coveted food awards in the world.
Tribu
Tribu's brand philosophy is built on the premise that style is born from individuality. Over the years their collections have been inspired by sacred geometry, yoga, spirituality and urban gypsy styles and organic woods.
Camden Tea Company
If you are a lover of loose leaf tea, look no further that the Camden Tea Company , an homage to different varieties of blend and leaf which they have travelled around the world to discover, bringing it all back to Camden for your sipping pleasure.
I-Optix
I-Optix is an opticians on Drummond Street and offers visitors a relaxed and personal yet efficient approach to their services. They welcome a limitless stock of brands, giving customers the edge on uniqueness to stand out from the crowd.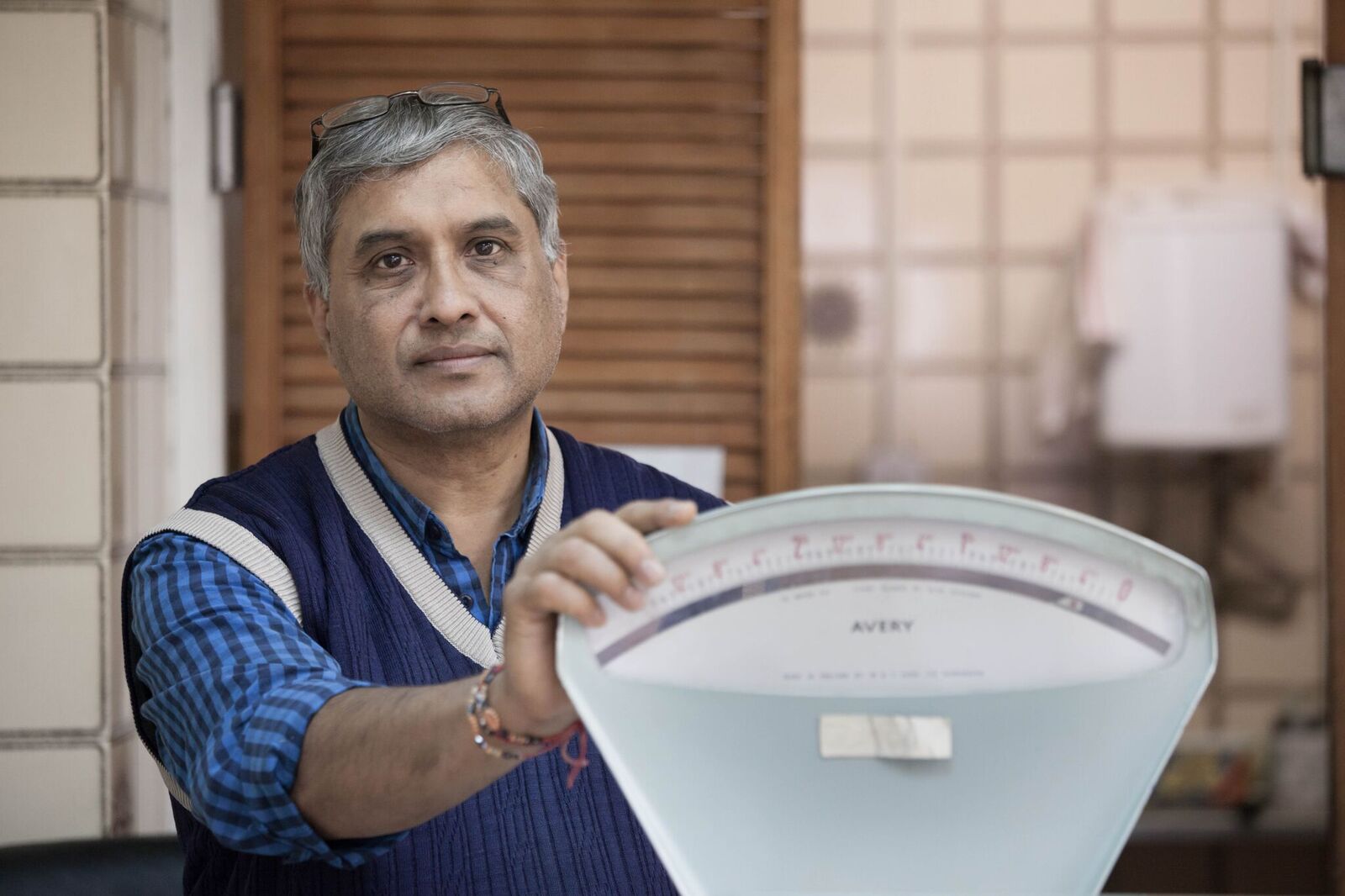 Gupta's
With an extensive range of sweet and savoury offerings, Gupta's is popular with locals and offers a catering service for weddings and events.
Vibrant Retail